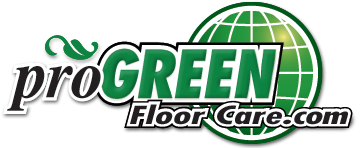 Water Damage Restoration
Water Damage can happen to anyone at anytime.Your pipes break or the water heater, washer or refrigerator malfunctions and you now have water everywhere. Maybe your toilet overflows or backs-up. During heavy storms your roof could leak, gutters might overflow or rainwater finds its own way into your home.
Water Extraction:
Our powerful extraction units can remove the standing water. High efficiency air movers and powerful dehumidifiers will be utilized to quickly and efficiently dry your wet structures and furnishings. We know it is important to dry water-damaged areas and items as quickly as possible to prevent bacteria and mold growth.
Most property owners are not familiar with the essential steps and tactics for proper restoration, and naturally, they have a lot of questions. That's where ProGreen comes in.
Call ProGreen Floor Care when you have water damage problems at (416)801-7073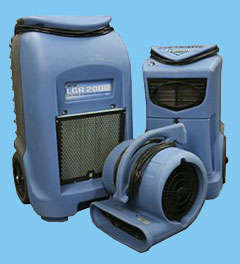 "ProGreen utilizes the latest 'State of the Art' Flood Drying Restoration Technology."