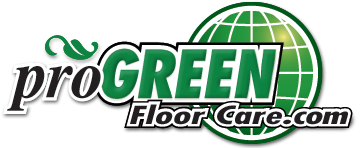 Testimonials
"We were very happy with the restoration of our tile and grout. Progreen arrived promptly, was very understanding of our needs, and exceeded our expectations. Thanks!!"
Michael and Debra Schneider - Toronto
"My carpets turned out fantastic!! Progreen was able to get stains out of my high traffic areas that other cleaners in the past said would never come out. I was very impressed!"
Donna Moores - Toronto
"We had never had our marble polished since we moved in. It had a hazy appearance we knew wasn't normal. Progreen made our marble absolutely brilliant! We've had many compliments since the work was completed and could not be happier. We highly recommend the ProGreen team."
Garry and Deborah Wallace - Toronto
For more information regarding our services please call (416)801-7073